30/08/2019
Maria Molins won the Gaudí Award for Best Leading Actress in 2013 for the film El bosque and has starred in several short films
The other members of the jury are Motokazu Kawamura, Pascale Faure, Thea Marti and Ruth Cantarero, all with recognised international prestige in the film world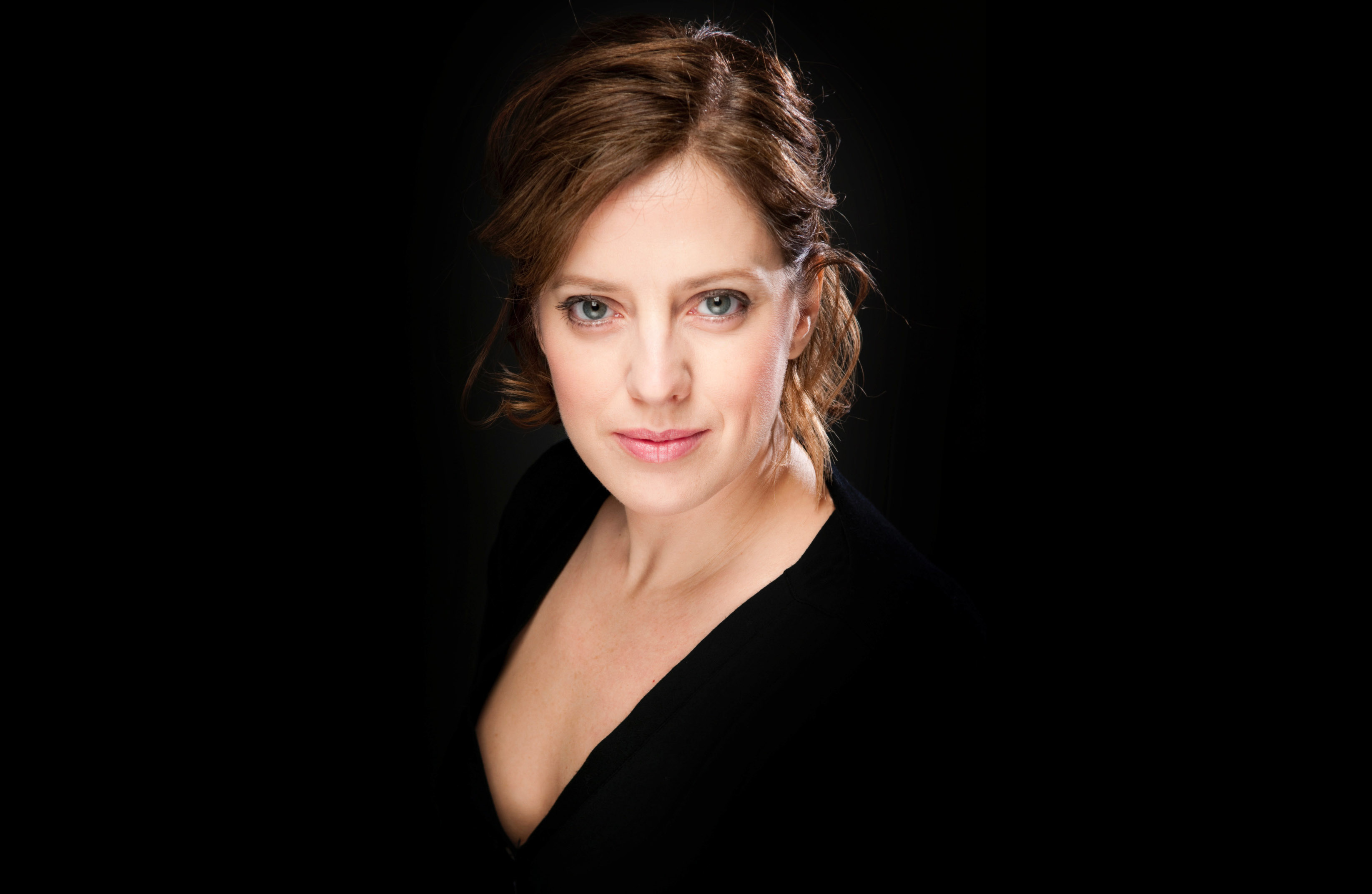 Maria Molins
The Catalan actress Maria Molins will be the president of the Official International Jury of the 45th edition of FILMETS Badalona Film Festival, which will be held from 18 to 27 October. Accompanying Maria Molins on the jury will be Ruth Cantarero, Pascal Faure, Thea Marti and Motokazu Kawamura, all of whom have recognised prestige in the world of film and audiovisual culture.
Maria Molins, Motokazu Kawamura, Pascal Faure, Thea Marti y Ruth Cantarero
All of the members of the jury are directly related to the film world. Maria Molins is a well-known Catalan film, theatre and television actress. In 2013, she won the Gaudí Award for Best Leading Actress for the film El bosque; Motokazu Kawamura, born in Japan in 1950, has participated in several films and television series, and has filmed in Catalonia with Eduard Fernández and Irene Montalà, among others; Pascale Faure is an undisputed short film specialist in France and, since 2001, has headed up Canal+'s Short Film and Creations Unit; Thea Marti has more than 30 independent projects behind her including short films, documentaries, video art and music videos; lastly, Ruth Cantarero is a journalist specialising in culture and art who is currently the short film programmer for TVE's culture programme Metrópolis.
Maria Molins, a highly versatile actress
Maria Molins has an impressive career behind her. She is a highly versatile actress as demonstrated by her work as a leading actress in film, theatre and television.
In 2013, she won the Gaudí Award for Best Leading Actress for El bosque, a film directed by Óscar Aibar in which she starred alongside the actor Álex Brendemühl. She has also been nominated for Gaudí Awards on two other occasions: for Best Supporting Actress for the film Hijo de Caín directed by Jesús Monllaó and for Best Leading Actress for the film A la deriva by Ventura Pons. Her film career is noteworthy for the large number of short films she has appeared in, including, among others, Lo que dejamos atrás, directed by David Matamoros, which saw her win the Cinefosc Award for Best Actress.
With regard to her theatre work, she was nominated in 2006 for the Butaca Award for Best Leading Actress for the play Les aigües encantades, directed by Ramon Simó and staged at the National Theatre of Catalonia.
Maria Molins is also a regular television actress. She became very popular for her leading role in the TV3 series El cor de la ciutat between 2001 and 2007 and has also been seen in other TV3 series such as La Riera and Olor de colònia. She has also had prominent roles in series such as TVE's Cuéntame cómo pasó, Antena 3's Historias robadas and Homenots, a TVE/TV3 co-production directed by Sergi Schaaff.