19/10/2020
The short film is entirely composed of archive footage filmed while shooting the legendary Rocky film
Available to watch for free between the 16th and the 25th of October on the www.festivalfilmets.cat website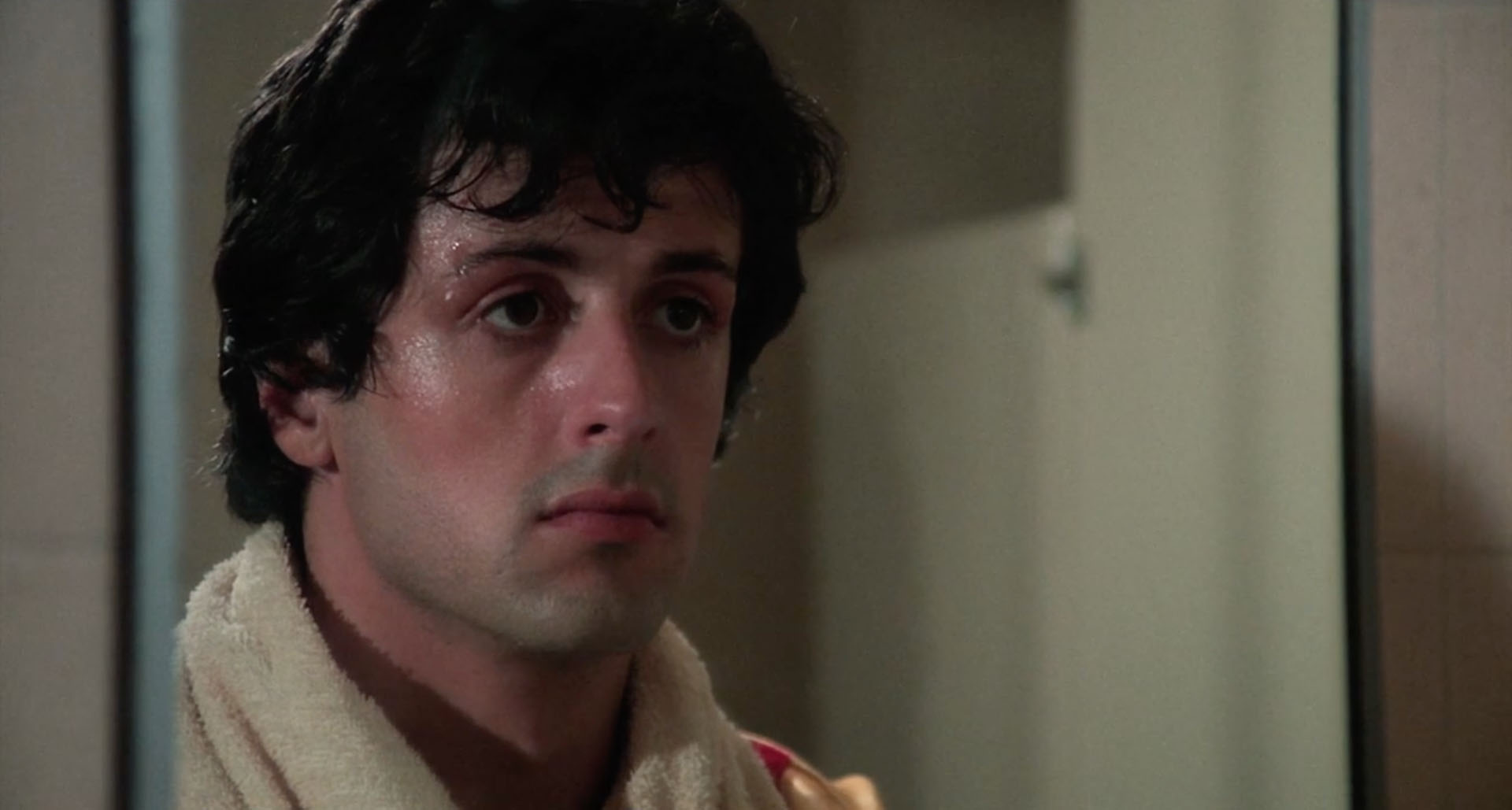 This year's traditional FILMETS Classics session is proud to present a unique short film, free for all fans of the festival on the website www.festivalfilmets.cat. The film is 40 Years of Rocky: The Birth of a Classic. The FILMETS screening is the film's première in Spain.
The documentary, directed by Derek Wayne Johnson and narrated by Sylvester Stallone himself, the star of Rocky, recounts the making of the film that became a surprise winner at the 1976 Oscars, and an enduring popular classic.
Made exclusively from archive footage
40 Years of Rocky: The Birth of a Classic is much more than just a commemorative documentary. Rather than featuring ageing cast members looking back on events that took place more than four decades ago, it's composed entirely of archive footage filmed for the most part by John G. Avildsen, the director of the first Rocky film, when neither he nor anyone else could have imagined its future success.
The images may be from the past, but the words that accompany them are from the present. The voice of Sylvester Stallone himself, in his role as narrator, recalls anecdotes, personal stories, and the experience of the original shoot, bringing a whole new perspective to the film. The director of the documentary, Derek Wayne Johnson, was able to assemble the material without resorting to the use of one single current image.
A film that bears witness to a historic moment
The short film 40 Years of Rocky: The Birth of a Classic isn't based on witnesses remembering their younger selves. Quite the opposite. We see them living the experience four decades ago. We see them rehearsing, training, resting, awaiting the snap of the 'action' clapboard, repeating shots to the camera.
We see them as young people, just as they were at that time. And we see alive all those who have passed on: Talia Shire, Carl Weathers, Burt Young, Bill Conti, Joe Spinell, Garrett Browm or Burgess Meredith. Looking just as they did back then, in the moments that led to the birth of a legend. The legend of Rocky.