06/07/2021
FILMETS will be present at the Cannes Short Film Corner Breakfast Meeting on Tuesday the 13th, alongside some of the globe's most important short film festivals
Around one hundred people from the short film industry will attend the working session, representing some thirty international festivals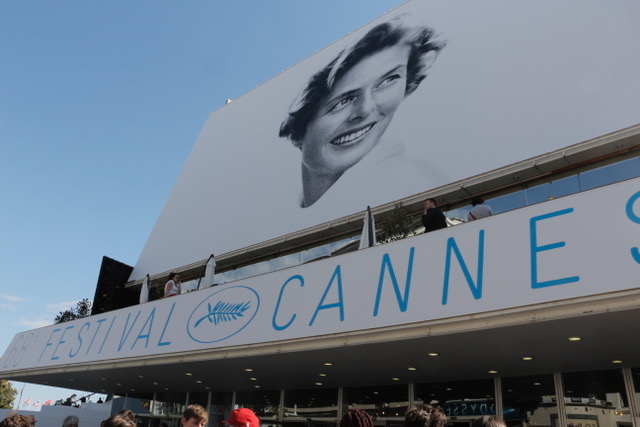 The FILMETS Badalona Film Festival will be present at the Cannes International Film Festival, which takes place between the 5th to the 17th of July in the French town. Specifically, FILMETS will participate in the Short Film Corner Breakfast Meeting on Tuesday the 13th of July, which will bring together representatives from the most prestigious short film festivals in the world.
Agustí Argelich, artistic director of FILMETS, will present the 47th edition of the festival at an event that will assemble, in person, one hundred people from the international short film industry, including distributors, directors, programmers and film buyers. This year's edition of the FILMETS Badalona Film Festival will take place between the 22nd and the 31st of October.
FILMETS, shoulder to shoulder with the world's most prestigious festivals
FILMETS will be presented at Cannes during a meeting also due to be attended by representatives from the Locarno, San Sebastián, Clérmont Ferrand, Sundance, Montreal, Rio de Janeiro, Prague, Sarajevo, Tallinn, Riga and Brussels film festivals, among others.
The Short Film Corner is directed by filmmaker Camille Hebert Benazet, who has been a member of the FILMETS International Jury in 2018.
Established in 1939, the Cannes Festival is a renowned A-list event organised by the French Association of the International Film Festival and one of the most prestigious film festivals in the world.