24/10/2019
The director and screenwriter of the short film, Vincent Lambe, will be at the Zorrilla Theatre to present his film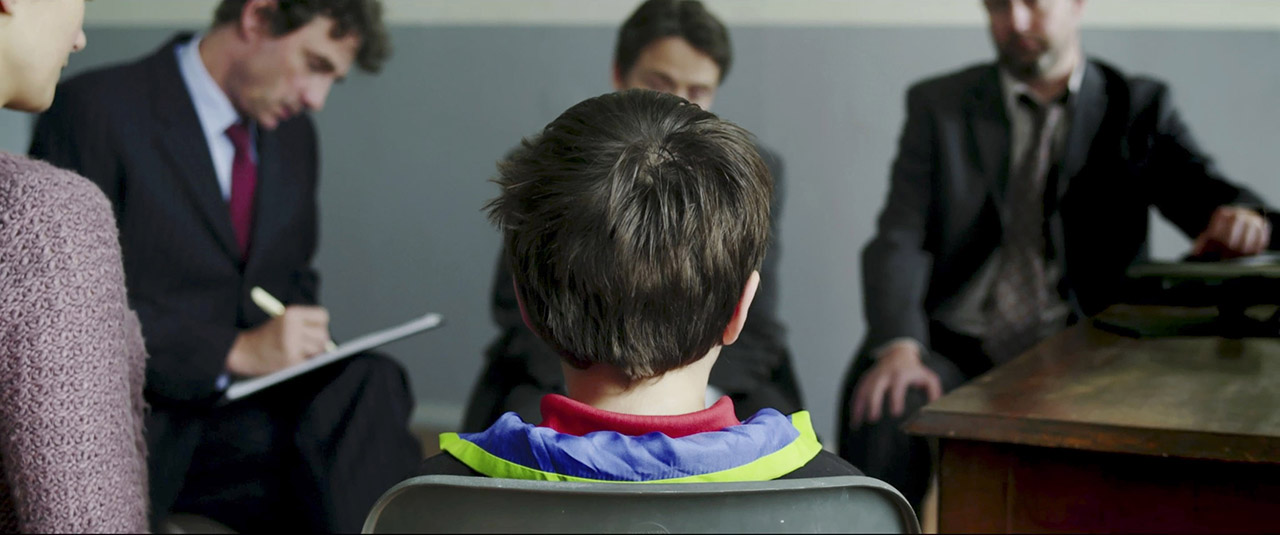 Detainment by Vincent Lambe
The last film in competition to be shown at FILMETS is Detainment, a heartrending drama and controversial story directed by Vincent Lambe. The last competitive session of the 45th FILMETS festival will be held on Friday, 25 October at 9 pm at the Zorrilla Theatre.
The screening of the Oscar-nominated Detainment will have a very special added attraction. The director and screenwriter of the short film, Vincent Lambe, will be at the Zorrilla Theatre to present his film.
Detainment is a gruelling chronicle based on transcripts of interviews and records from the James Bulger case, which shocked the world in 1993, involving as it did the murder of a two-year-old boy by two other children on Merseyside.
In January 2019, Detainment was nominated for an Oscar in the Best Live Action Short Film category. Denise Fergus, James Bulger's mother, expressed her disgust with the film and its nomination, condemning the filmmakers for not contacting her or getting permission before making the film. She wanted the short film to be withdrawn from the Oscars, but its director, Vincent Lambe, declined to do so.
The 30-minute short film is particularly notable for the impressive performances of the two child actors, Ely Solan (Jon) and Leon Hughes (Robert).