Follow these steps to watch the FILMETS films on the festival's website: www.festivalfilmets.cat
1. Register on the website with your email address (which you will have to validate later), a password and your date of birth. Registration will take no more than a minute.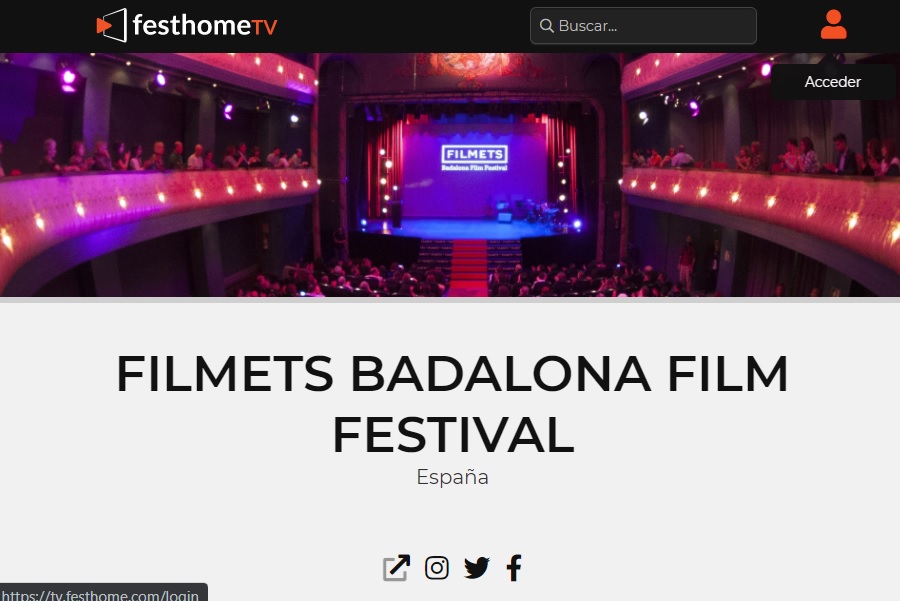 2. Once you have logged in, view whichever film programme you want by selecting it from the dropdown menu beneath the sponsors' logos.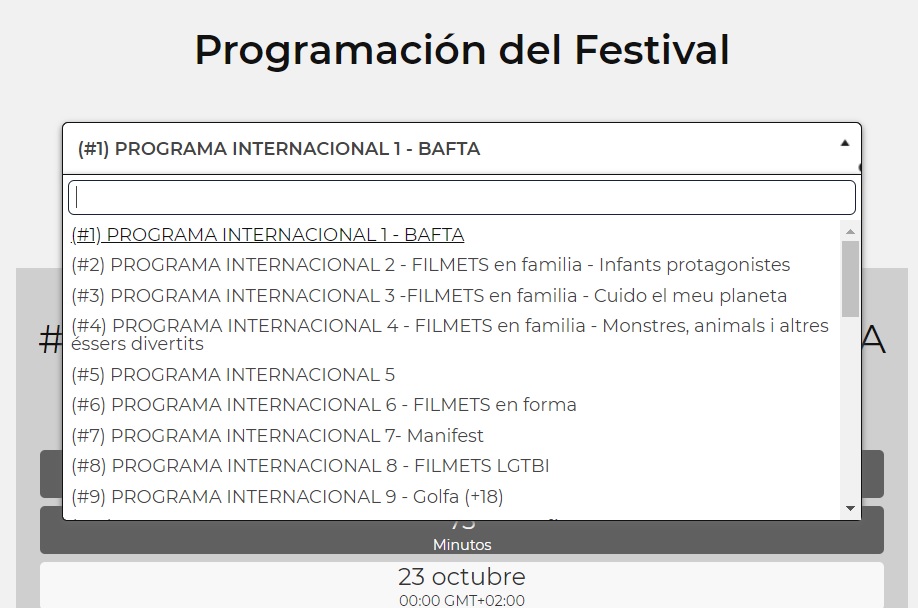 3. To watch a short film, click "Get Session Ticket". You will need to complete this step every time you want to view a new session.
4. The shorts are shown in their original language. You can select the subtitle language by clicking on the "CC" icon at the bottom-right of the screen.
5. Sit back and enjoy this year's short films from FILMETS!